Afrotrade - is Africa's Prime Foreign Products, Equipment & Machinery Catalogue for African Buyers providing an easy access for international companies to reach their prospective buyers/ clients/ partners in Africa, in a very simple, economical but effective way. Read More >>
Latest News Updates
Afrotrade June Issue Inaugural by Chief Guest at PPPEXPO AFRICA 2017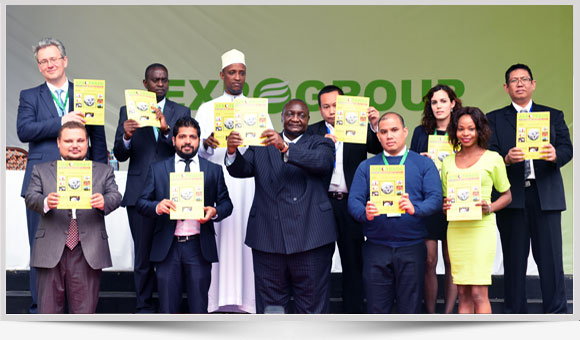 Advertisers seeking agents in Africa
Search Advertisers by Products
Upcoming Events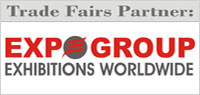 Afrotrade will be distributed to trade visitors free of cost at the following Trade Exhibitions:
Get your copy
Collect your free copy at the leading exhibitions of Africa. Click the banner toview upcoming events.
Business News
Tanzania: Recycling helping growth in Businesses and job creation in Africa
As the world celebrated Recycling Day, more and more plastic trash is being redirected from landfills and into a circular economy that helps African countries generate employment and.... Read More »
Posted on : Tuesday , 3rd May 2022
Kenya, Africa's 3D printing powerhouse
Kenya has long been regarded as an African innovation hotspot. In Kenya, there are a number of companies that make use of 3D printing, and the country has a strong entrepreneurial and.... Read More »
Posted on : Tuesday , 29th March 2022
In Kenya, Rwanda and Nigeria, researchers developed innovative products out of old plastic water bottles.
Researchers from Loughborough University produced unique devices as part of an experiment aimed at lowering the impact of recyclable material in developing countries. The Circular Plastics.... Read More »
Posted on : Wednesday , 2nd March 2022