Afrotrade - is Africa's Prime Foreign Products, Equipment & Machinery Catalogue for African Buyers providing an easy access for international companies to reach their prospective buyers/ clients/ partners in Africa, in a very simple, economical but effective way. Read More >>
Latest News Updates
Afrotrade June Issue Inaugural by Chief Guest at PPPEXPO AFRICA 2017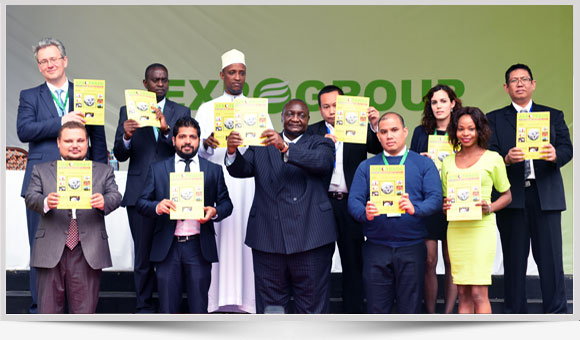 Advertisers seeking agents in Africa
Search Advertisers by Products
Upcoming Events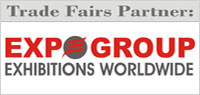 Afrotrade will be distributed to trade visitors free of cost at the following Trade Exhibitions:
Get your copy
Collect your free copy at the leading exhibitions of Africa. Click the banner toview upcoming events.
Business News
Coca-cola Beverages Africa Switches to Clear-looking Bottles for its Dasani Water.
The largest beverage manufacturer in Africa, Coca-Cola Beverages Africa in Kenya, has announced that it will transition to Dasani water bottles for both the 500ml and 1L Packs in an effort to be more.... Read More »
Posted on : Monday , 18th September 2023
Kubik Receives $3.34 Million to Convert Plastic Trash Into Affordable Building Supplies.
Kubik, a firm with headquarters in Ethiopia, has announced a $3.34 million investment that it claims will be used to boost manufacturing.The firm was created in 2021 by CEO Kidus Asfaw and Penda.... Read More »
Posted on : Wednesday , 2nd August 2023
Fosroc Invests in a New Production Facility in Nairobi to Access the East African Market.
With the opening of its new manufacturing plant in Nairobi, Kenya, Fosroc, an international company that manufactures construction chemicals, has made a significant advancement in its global growth.... Read More »
Posted on : Friday , 7th July 2023