Afrotrade - is Africa's Prime Foreign Products, Equipment & Machinery Catalogue for African Buyers providing an easy access for international companies to reach their prospective buyers/ clients/ partners in Africa, in a very simple, economical but effective way. Read More >>
Latest News Updates
Afrotrade June Issue Inaugural by Chief Guest at PPPEXPO AFRICA 2017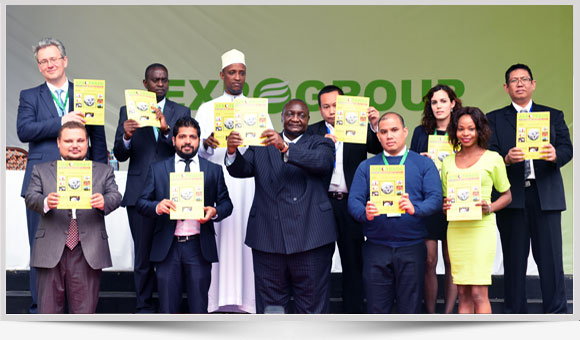 Advertisers seeking agents in Africa
Search Advertisers by Products
Upcoming Events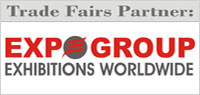 Afrotrade will be distributed to trade visitors free of cost at the following Trade Exhibitions:
Get your copy
Collect your free copy at the leading exhibitions of Africa. Click the banner toview upcoming events.
Business News
Kenya Announces Recyclable Plastics Roadmap for 2030
By 2030, all plastic packaging in the nation is to be recyclable or reused, according to a roadmap released by the Kenya Plastics Pact. The Roadmap has been signed and endorsed by more than 30.... Read More »
Posted on : Wednesday , 14th September 2022
Entering the Dire Dawa Industrial Park in Ethiopia is Gulf Ingot FZC
A agreement was struck for the production of packaging materials for soft drinks and water between Gulf Ingot FZC, a company with its headquarters in the United Arab Emirates and Industrial Parks.... Read More »
Posted on : Friday , 26th August 2022
Coca-Cola Beverage Africa strikes an agreement with Organisations in Kenya for the sustainable recycling of plastic bottles.
Coca-Cola Beverage Africa (CCBA) has signed a three-year Memorandum of Understanding with VetLab Sports Club and T3-Kenya to recycle 100% of the plastic bottles used at VetLab Sports.... Read More »
Posted on : Tuesday , 26th July 2022