Afrotrade - is Africa's Prime Foreign Products, Equipment & Machinery Catalogue for African Buyers providing an easy access for international companies to reach their prospective buyers/ clients/ partners in Africa, in a very simple, economical but effective way. Read More >>
Latest News Updates
Afrotrade June Issue Inaugural by Chief Guest at PPPEXPO AFRICA 2017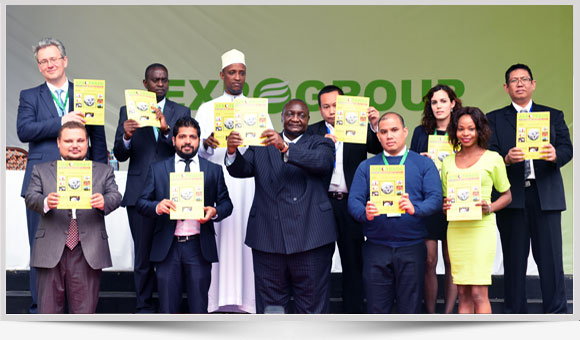 Advertisers seeking agents in Africa
Search Advertisers by Products
Upcoming Events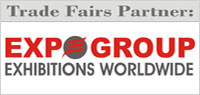 Afrotrade will be distributed to trade visitors free of cost at the following Trade Exhibitions:
Get your copy
Collect your free copy at the leading exhibitions of Africa. Click the banner toview upcoming events.
Business News
Nairobi Will House The African Headquarters Of Nexgen Packaging
NEXGEN Packaging, a US-based packaging company has started building its African headquarters in Nairobi, Kenya.The investment, which is situated in the Export Processing Zone on the Athi River, will.... Read More »
Posted on : Tuesday , 20th December 2022
Kenya turns to Bioplastic for its packaging needs.
Due to the COVID-19 pandemic, Kenya has seen a spike in the market for home delivery, many of which are created with plastic packaging materials like oxoplastics and bioplastics.Many agricultural.... Read More »
Posted on : Thursday , 1st December 2022
Kenya to establish specifications for biogas packaging.
Kenya is establishing regulations to facilitate the commercialization of biogas, a move that will provide consumers with affordable energy in response to the high cost of LPG and generate.... Read More »
Posted on : Thursday , 3rd November 2022